Hot Take On:
I wish I understood math and physics concepts better, because I think I would have connected with some of the stories more, but otherwise I thought this book was pretty good.
My GIF Reaction: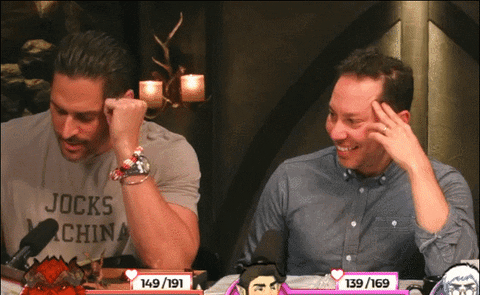 Thoughts & Thanks!
Anyone planning on reading this book? No? Let me know if you've read it, want to read it, or have read something similar that you can recommend me!
And, as always, thanks for stopping by and happy reading!