Happy February 15th, also known as Singles Awareness Day!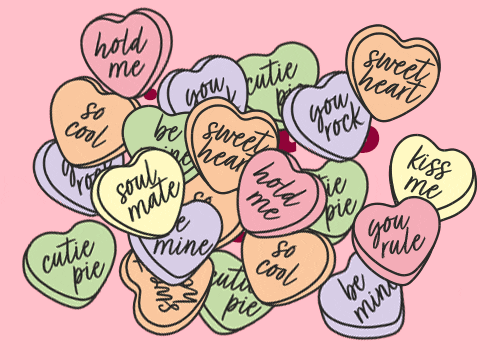 Valentine's Day might feel like a crappy day if you're single, but to me, it's just another day. It doesn't have to be about not having a significant other, instead it cane be a time of remembering to love yourself, show love to your friends and family, or even love to your pets.
So, really I just want to spend a moment today to wish you all well and send some love your way, fellow book lovers!