This month was full of mostly awesome books and a few meh, but overall I had a good month of reading. I hit up a couple of my ARCs, which was great, in addition to being able to read a few from the TBR pile. Below are all the books I managed to read this month, enjoy!
What I Read:
---
Pages: 355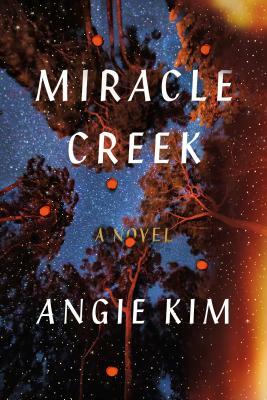 Format: Paperback (Personal copy) 📘
Rating: Definitely Worth the Read
Though this was not quite what I was expecting, it was still an enjoyable read. I liked the themes touched on, particularly the perspective of parents with children who have cognitive disabilities. I also enjoyed the mystery and the courtroom drama that unfolds throughout the book. It was different to see this kind of plot unfold with racial themes as one of the topics at the forefront, with several of the main characters being Korean-American. I think Kim pulled a lot of her ideas from her personal life, which is always interesting to see. I think this book is a solid start and I would read more from her.
---
Pages: 308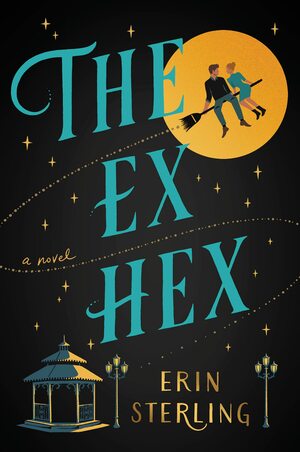 Format: Paperback (Library copy) 📚
Rating: Definitely Worth the Read
This book was definitely not what I was expecting. I didn't really know anything going into it, so I didn't realize magic was going to be at the forefront of this story. The main characters are all witches, which made for interesting reading. The romance was so-so for me. I could have used a bit more interaction from the two main characters. This book just felt more plot-focused than romance-focused, which is weird for a romance book, but hey sometimes it happens, you just have to hope for a good plot. While the plot wasn't terrible, in my opinion, it could have been better. I don't know if it was enough to make me want to read more from Sterling.
---
Pages: 320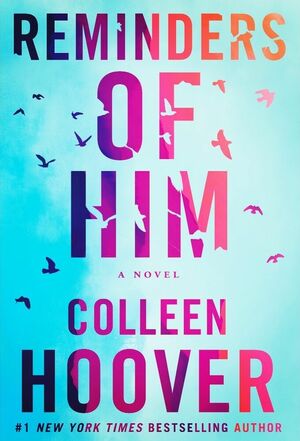 Format: Paperback (Library copy) 📚
Rating: Definitely Worth the Read
This was my first Colleen Hoover book to read and I am definitely intrigued. I read this book in a day, basically. The story was definitely compelling. I liked the two main characters (though I really dislike Hoover's naming conventions – I mean, who names someone Leger? Is it supposed to be uber-masculine sounding?). Their romance was enticing and tense and I think most of the plot made sense, though it's weird to root for two people to fall in love when the woman was the girlfriend of the guy's dead best friend. Anyway, I enjoyed the book and I definitely will read more from Hoover.
---
Pages: 384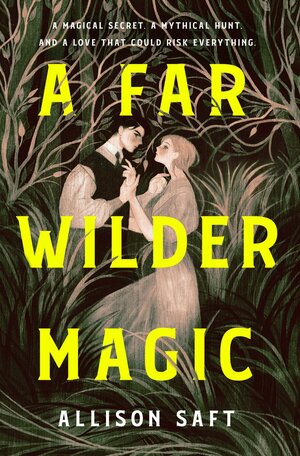 Format: E-book (ARC) 📱
Rating: Definitely Worth the Read
Though I can see that this book is getting very mixed reviews, I will say that I enjoyed it. I have not read Saft's first novel, which many loved, so perhaps that's why this book didn't disappoint me like it did others? I think the premise sounds more exciting than what the book actually is. It's quite long, and much of the book is dedicated to the internal struggles the two main characters have. I think the author does a very good job of building the characters. They grow and change over the course of the book and I believed their romance. I also enjoyed that the author delved into emotional abuse and how that can really twist a person's perception of themselves and reality.
---
Pages: 298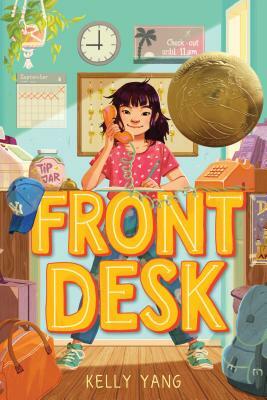 Format: Paperback (Personal copy) 📘
Rating: Definitely Worth the Read
I love this middle-grade book about a young Chinese immigrant and her family who run a motel. The main character is a bright ray of sunshine and she helps out so many people over the course of the book. Yang really knows how to write a compelling story. I loved learning about the Chinese-immigrant experience in America. It was also interesting to see the struggles Mia had between her parents about wanting to be a writer even though her English is not good. She really grows as a character over the course of the story. All the side characters are fantastic, and this book really shines because of this. There's humor alongside the tough situations. I highly recommend this book.
---
Pages: 80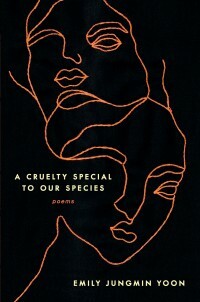 Format: Paperback (Library copy) 📚
Rating: Definitely Worth the Read
I don't read a lot of poetry, but I do like reading a book of poems every now and then because I enjoy poetry, both reading and writing it, though I don't do much of the latter these days. This collection by Yoon is heartrending and beautiful. While I wasn't drawn to any one particular poem, I really appreciated what Yoon was using poetry as a vehicle to do – shining a light on Korea's Comfort Women and the trials and horrors they faced. If you're unfamiliar with the subject, I highly suggest looking into it, it is a fascinating and sad part of history. These women definitely deserve more acknoledgement for what they went through.
---
Pages: 355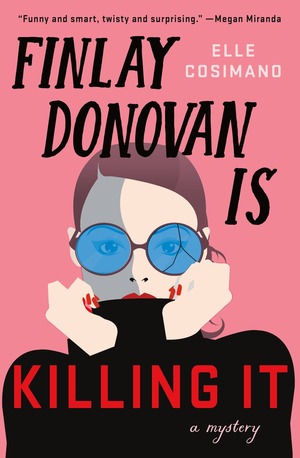 Format: Paperback (Personal copy) 📘
Rating: Definitely Worth the Read
What a strange, hilarious murder mystery. I haven't read anything quite like this book, so it made for some very enjoyable reading. Amateur sleuthing is always fun for me to read, and I like Cosimano's unique plot because it kept me guessing the whole way through. I am definitely curious enough to read the next book. If you're into the more cozy side of murder/mystery, I'd highly recommend this one. I definitely didn't expect to laugh so much when murder was involved!
---
Pages: 384
Format: E-book (ARC) 📱
Rating: I Want My Money Back
Man, this book was such a disappointment! I was really excited for the heists, the art, the hard-hitting truths of museum ownership of this art. But what I got instead was a very boring, very repetitive plot that features very impractical heists (that are largely glossed over in terms of detail), uninteresting, flat characters who only muse on the same motifs about themselves again and again, and a very rosy picture of a country that is currently commiting human rights violations. I can't say I'd recommend the book, because frankly I almost DNF-ed it. But the cover is amazing, at least.
---
📖 Total Pages: 2,484
📚 Total Books: 8
How about you?
How was your month of reading? Did you meet any of your goals? What was your favorite book you read this month? Least favorite? Let me know in the comments!